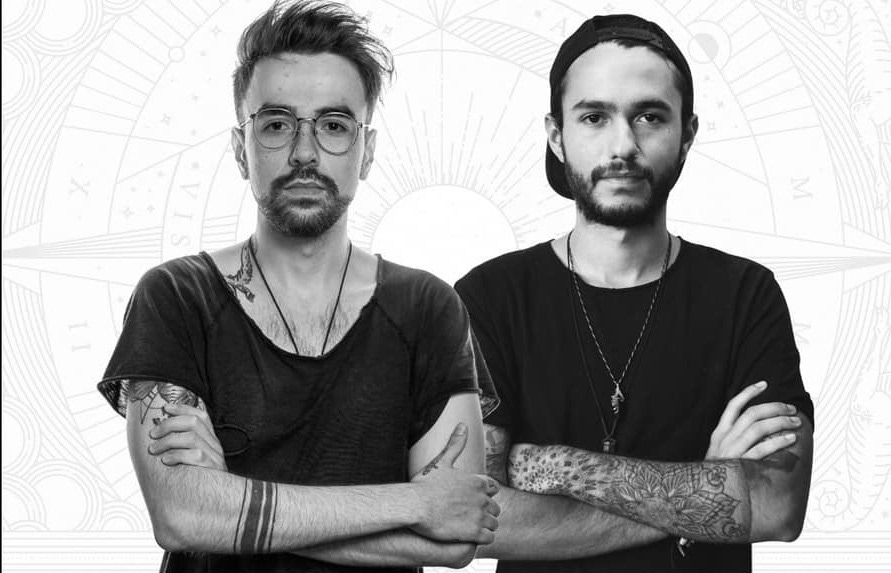 PLAGA is a Motion Graphics studio based in the beautiful city of Antigua Guatemala , Guatemala.

Directed by Antonio Campollo & Alejandro Campollo, two brothers, designers, filmmakers & directors with several years of experience in the industry.

We work with various agencies, brands, musicians, labels, studios, production companies from around the world.

If you want to know more about us or need our help, please contact contact@plaga.tv

Spread to Humans.